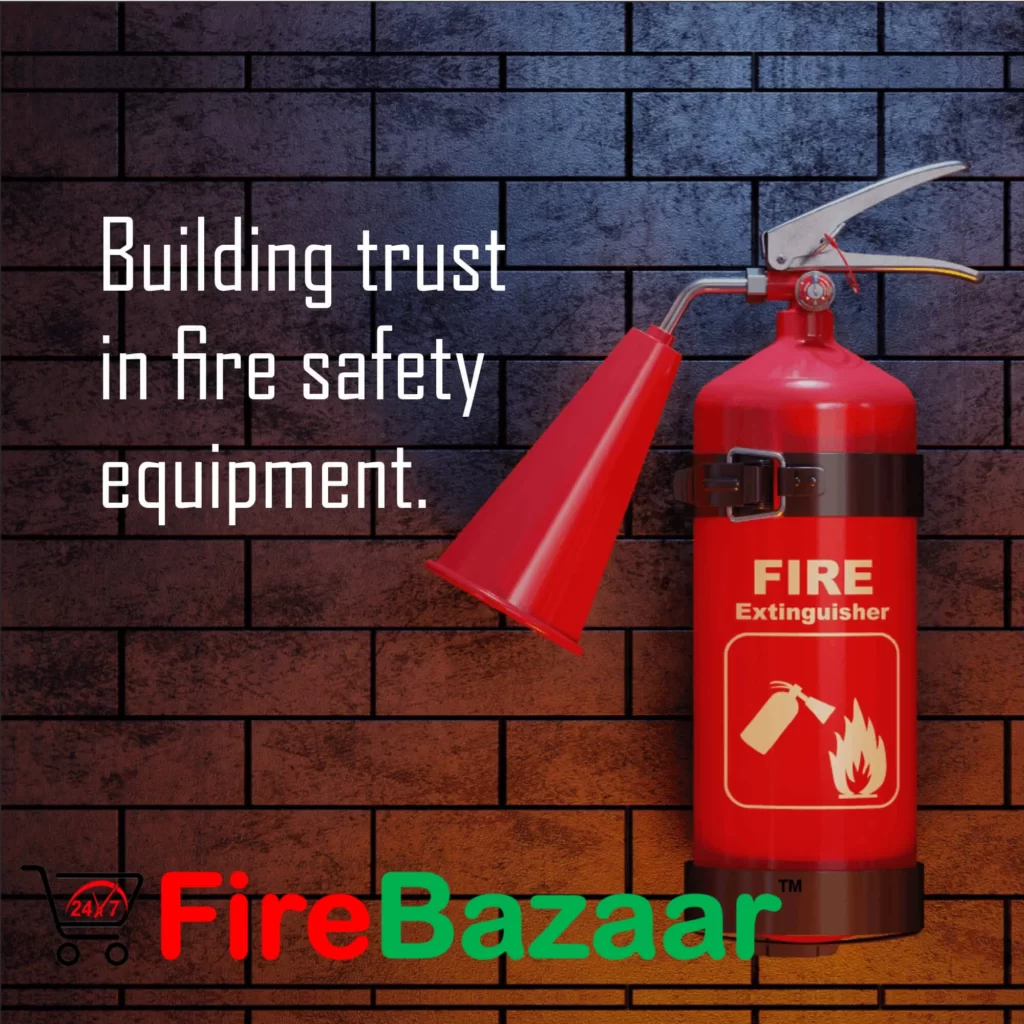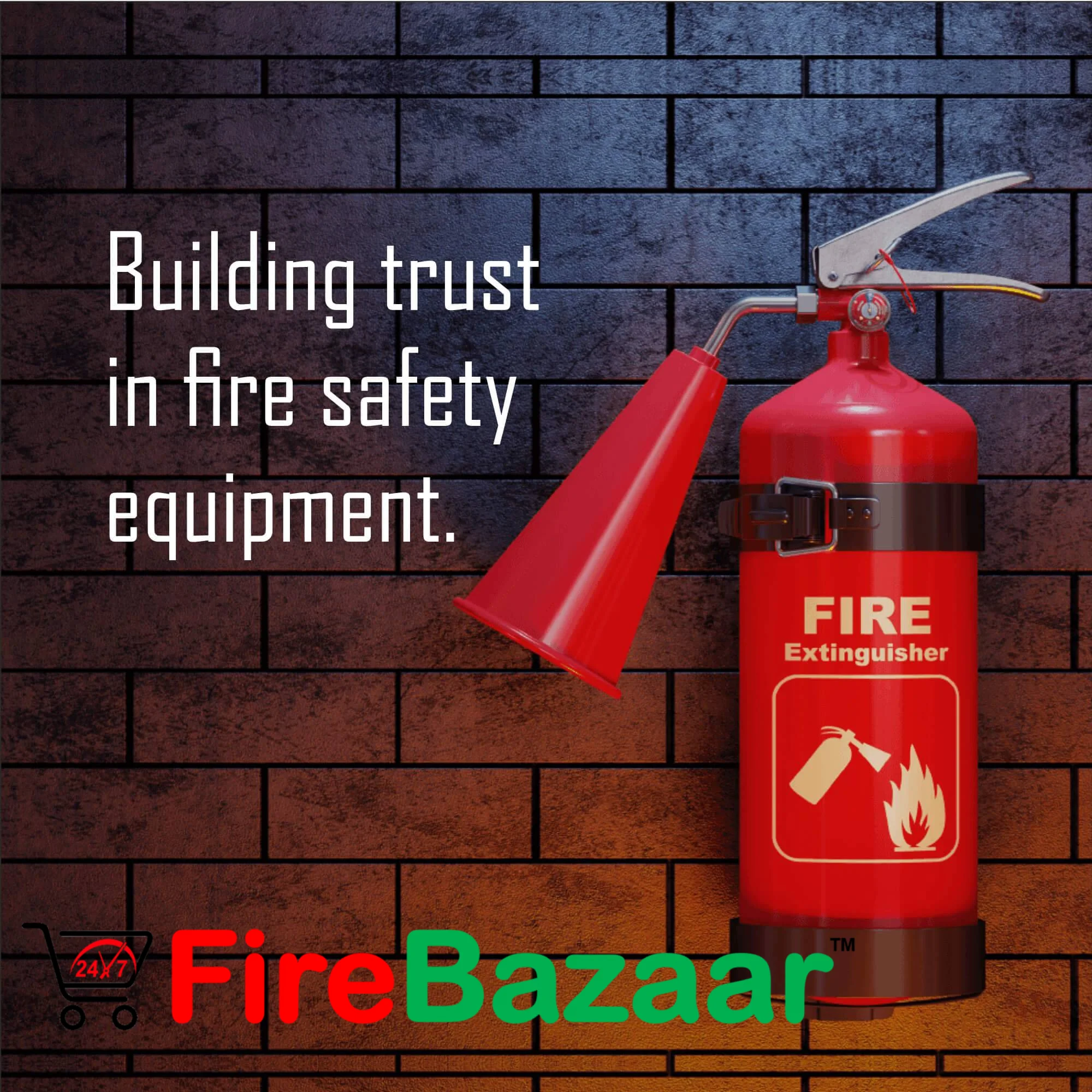 Fire Bazaar is the best Firm that provides the Best Fire Safety products like Fire Extinguishers, FireBall, Fire Buckets, Sprinklers systems, Hose Reel Hoses, Fire Fighting Equipment, and All Fire Safety Services like Fire Extinguishers Refilling, Fire Fighting System Installations, Fire Safety System Maintenance Contracts, Fire Audit Services, Fire Fighting Trainings and much more. Fire Bazaar has a team of Retired Fire Officers having tonnes of experience in the field of Fire and Life Safety.
Fire Safety is a very important concern for everyone. It doesn't matter whether you're at home or in the office, Fire Safety needs to be on top of your mind. Fires can break out all the time. Fires happen more often than most people would expect, too — nearly every minute someone's house catches fire in America or India! They can happen to anyone and everywhere too, so it's best not to take any chances.
Let, Fire Bazaar® keep you safe. We're here to supply you with any type of fire safety product or service needed. For example, if you ever run out of fire extinguishers, we'll fill them up again while offering the same excellent rates we always do! We offer competitive prices on our other products as well, from firefighting equipment to sprinkler systems.